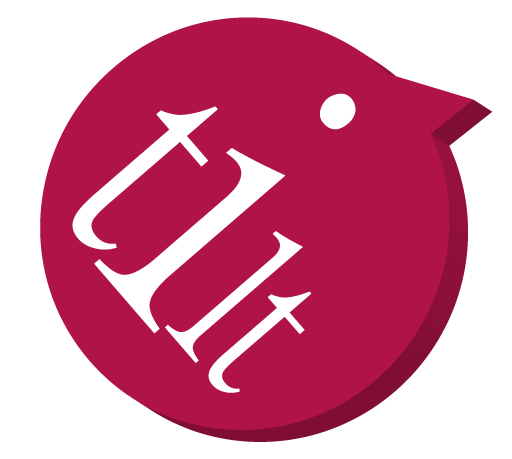 IMPROFESTIVAL TILT
The first ever Estonian improv festival TILT will take place from 18—19th of October in the black hall of Telliskivi Loomelinnak with all the local troupes and guest from abroad. This means two fun days with improv shows and workshops!
In improvisational theatre the stories on the stage are new every night. The actors create a performance right in front of the eyes of the audience from their suggested words that inspire the actors on the stage. Nothing is scripted and no words are learned by heart. Everything is created on the spot.
In spite of the fact that improv theatre is quite popular all over the world, it is still not so well-known in Estonia. This festival aims to introduce improvisational theatre by offering performances by local and visiting troupes who all approach this genre from a bit different angle. On the stage are coming Eesti Improteater (EST), Improkraatia (EST), Improgrupp Jaa! (EST), Clark & Addison (FIN), Rīgas Improvizācijas Teātris (LAT), Det Andre Teatret (NOR) and Katy & Maria (UK).
WORKSHOPS
TICKETS
Ticket 10 €
Discount ticket 6 € (children, students and seniors)
TILT pass 32 €
SPONSORS
94 SUPPORTERS. THANK YOU!
Ando Roots • Reet Kõiv • Hannele Känd • Annika Salak • Mari-Riin Villemsoo • Kai Saareli • Peeter Uustal • Iiris Viitmaa • Kristjan Karmo • Marianne Kaarma • Improkraatia • Alo Lõoke • Ruuda Liisa Malin • Madli Rööp • Heleri Luuga • Timo Talvik • Kristel Meikas • Meelis Kroshetskin • Joosep Taluväli • Ave Lepik • Marju Üle • Silver Ader • Jekaterina Urmet • Katrin Rahe • Piret Verte • Kadri Tamm • Evelin Virnas • Kärt Kinnas • Andrus Purde • Kaisa Holsting • Mirjam Laurisaar • Laura-Angela Timberg • Ringo Vimmsaare • Liisa Tolli • Ülle Kristjuhan • Ketter Sarapuu • Liis Konovalov • Asko Oruste • Eha Laneman • Liisi Rohtung • Tiia Olveti • Risto Kaarna • Kätlin Kekk • Katrin Ernits • Tuuli Piirsalu • Ester Eggert • Kadi Karine • Liisi Taimre • Siret Tuula • Mait Joorits • Nikolai Kunitsõn • Katre Kikas • Eero Raun • Kaisa Tooming • Jaak Vackermann • Kati Ong • Liisa Pool • Kaisa Laurimaa • Jürmo Mehine • Nele Kangert • Ruth Ottender • Anneli Rääbis • Kaur Virunurm • Liis Preitof • Damaris Ilves • Maaja Hallik • Arttu Vanninen • Kaarina Kriisa • Maarja Kristjuhan • Mari-Anna Lepasson • Kadi Jaanisoo • Ingel Undusk • Triin Palmipuu • Andrus Aavik • Tiiu Soosaar • Siret Trei • Liina Viru • Kärt Kase • Berit Renser • Kristiina Valdman • Liisa Veber • Kerdo Link • Liisa Tagel • Roland Lepik • Alari Preitof • Anton Luigend • Olev Vaht • Gren Pent • Jan-Erik Moon • Hanna Allsaar • Peep Pullerits